Recycling and waste management
Recycling and waste management
(2)
High quality articles created by Recycling and waste management experts will give you a broader and more complete view on this topic. You can also share your problem or any doubt about Recycling and waste management and we will help you find the best solution for you.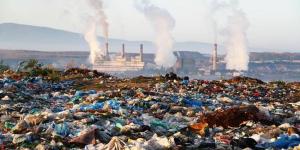 What Is Solid Waste? - Definition and Examples
While a growing majority of us are accepting that we need to mitigate the negative effects of climate change, our understanding remains generally
poor. Finding the solutions we need to tackle pollution, waste and other contributors to harmful climate change is an ongoing process, but it is also an incredibly
...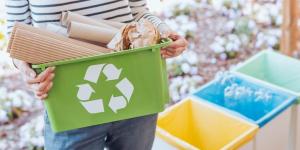 Are Paper Towels Recyclable?
Despite the fact most of us will write more on our phone than a piece of paper, our consumption of the material has not waned. In fact, our
use of paper continues to grow, with projections suggesting we will be using as much as 476 million tones by 2032[1]. Although paper product packaging is often
...
---
Recycling and waste management
Back to top