High quality articles created by Renewable energies experts will give you a broader and more complete view on this topic. You can also share your problem or any doubt about Renewable energies and we will help you find the best solution for you.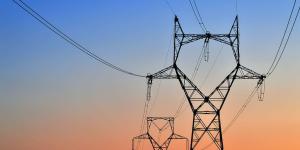 How Is Electricity Made?
Electricity is a form of energy that results from the motion of charged particles, such as electrons. It plays an important role in our daily
lives, powering everything from lamps and appliances to computers and electronic devices. Understanding the properties and behavior of electricity is critical for
...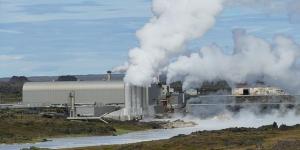 What Are Renewable and Non-renewable Energies?
Renewable energy is energy derived from renewable resources that are naturally renewed within a specified period of time. For an energy source
to be considered renewable, it must be renewed faster than it is consumed. This includes sources such as sunlight, wind, the movement of water, and geothermal heat.
...
---
Back to top