High quality articles created by Wild animals experts will give you a broader and more complete view on this topic. You can also share your problem or any doubt about Wild animals and we will help you find the best solution for you.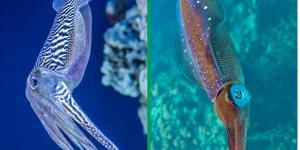 Difference Between Squid and Cuttlefish
The diversity of marine life is incredible, much of which has yet to be explored or even seen with human eyes. What we do know has been based
on many years of meticulous and often dangerous research thanks to the perils of the ocean depths. Fortunately, we have been able to discover and taxonomically
...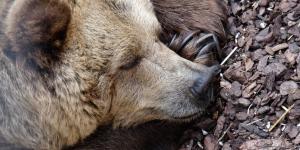 Different Types of Hibernating Animals
Especially as we get older, we can find remaining in one place too long to be problematic. Simply getting off the couch after a long movie can
leave us stiff and awkward. In this context, it is quite amazing that some animals are able to spend months on end barely moving at all in a state of torpor. Without
...
---
Back to top